Executive Bar,The Bar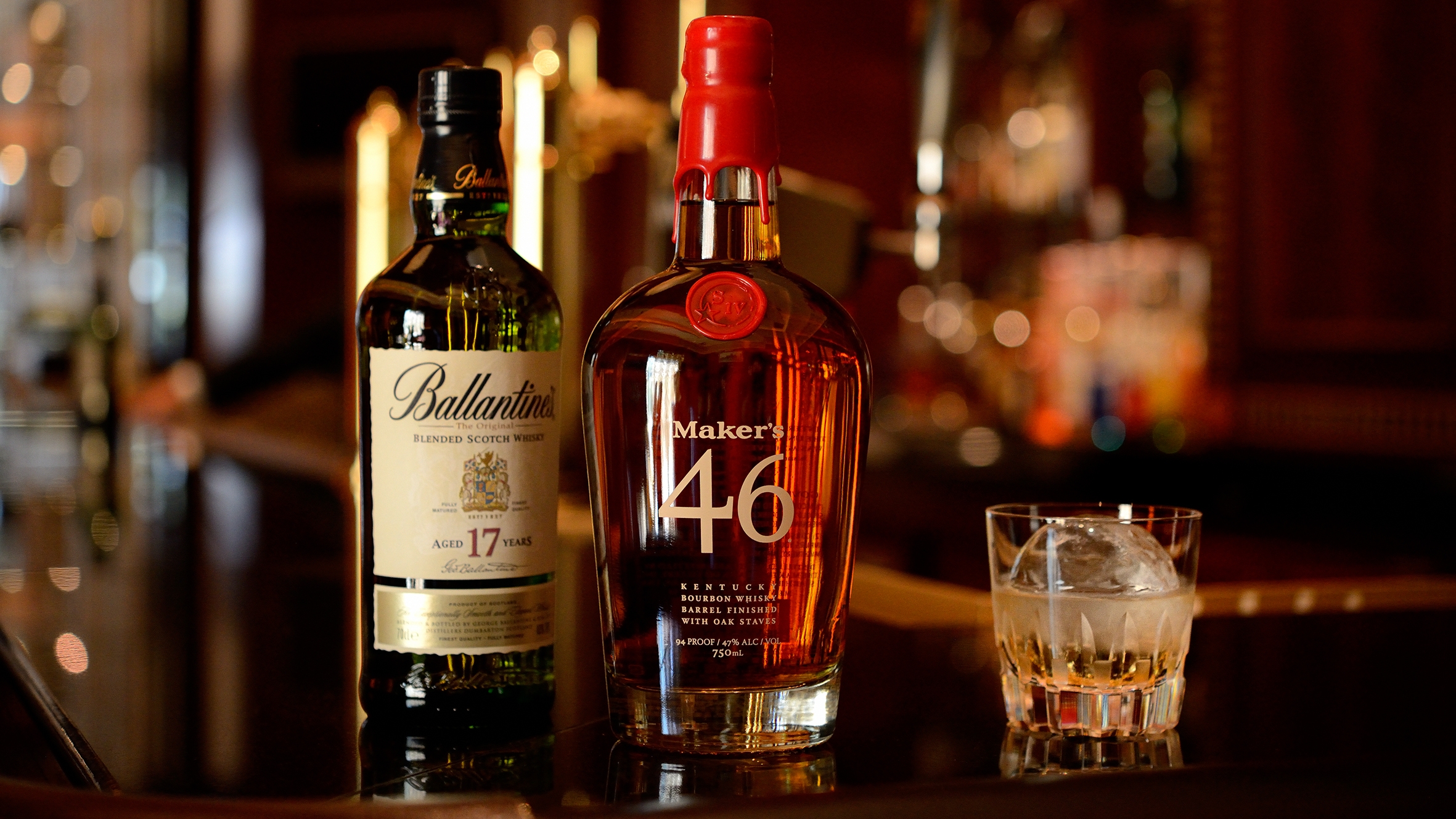 Executive Bar,The Bar
Executive Bar,The Bar
The Bar
FINE WHISKY & CIGARS
The Bar at The Westin Tokyo invites you indulge your palate on our extensive selection of single-malt whisky, Scotch, and fine cigars in the comfort and luxury of sophisticated interiors, while you enjoy premium services exclusive to our guests.
Tel: +81-3-5423-7285
Find your own pace in the Ebisu district of Tokyo and unwind in style at the hotel's main bar where time moves at a different speed. Drop in to savor an unrivaled selection of whiskys and refined spirits selected for the more discerning tastes. We take pride in our collection of premium Japanese single-malt whiskys which have won international accolades and recognition of being some of the finest of its kind in the world.
The Bar reflects a sense of distinction and offers privacy for the sophisticated individual. Enjoy a glass of single-malt in hand with a Cuban cigar to accentuate a delightful afternoon or evening. The whisky and cigar bar is a welcoming distraction in Tokyo with the perfect combination of the right menu, services, and environment. With pleasingly subdued décor and warm lighting, The Bar is an intimate and luxurious space located on the first-floor lobby of The Westin Tokyo, the 5-star hotel in the heart of the Japanese capital.
SEASONAL MENU
BALLANTINE'S
Nov 1, 2018 (Thu) - Nov 30, 2018 (Fri)


Ballantine 17y
40,000JPY(Bottle)2,100JPY(Glass)
Ballantine 21y
65,000JPY(Bottle)3,750JPY(Glass)
Ballantine 30y
160,000JPY(Bottle)9,000JPY(Glass)
Information
Dress Code: Smart Casual
Smoking Permitted: Yes
Hours: 11:00 AM - 12:30 AM
Phone: +81-3-5423-7285